Envie de décompresser après le boulot tout en se maintenant en forme ?
Envie de progresser dans un art martial ou compléter vos compétences ?
Vôtre but c'est de vous mesurez aux meilleurs ?
Vous voulez conserver un mode de vie athletique ?
Vous cherchez une salle de sport inclusive ?
Les arts martiaux sont parfaits pour apprendre le contrôle et le respect !
Your workout spot
in Brussels
01
Looking for a gym near you? Visit SHOCX MMA in Brussels today!
Countless possibilities
02
SHOCX MMA offers numerous workout options, all supported by a team of trained professionals. We provide the equipment and passionate trainers you need to practice your favourite sport – or learn a new one. Our team organizes a wide range of sports lessons with a strong emphasis on combat sports, like Muay Thai and jiu jitsu.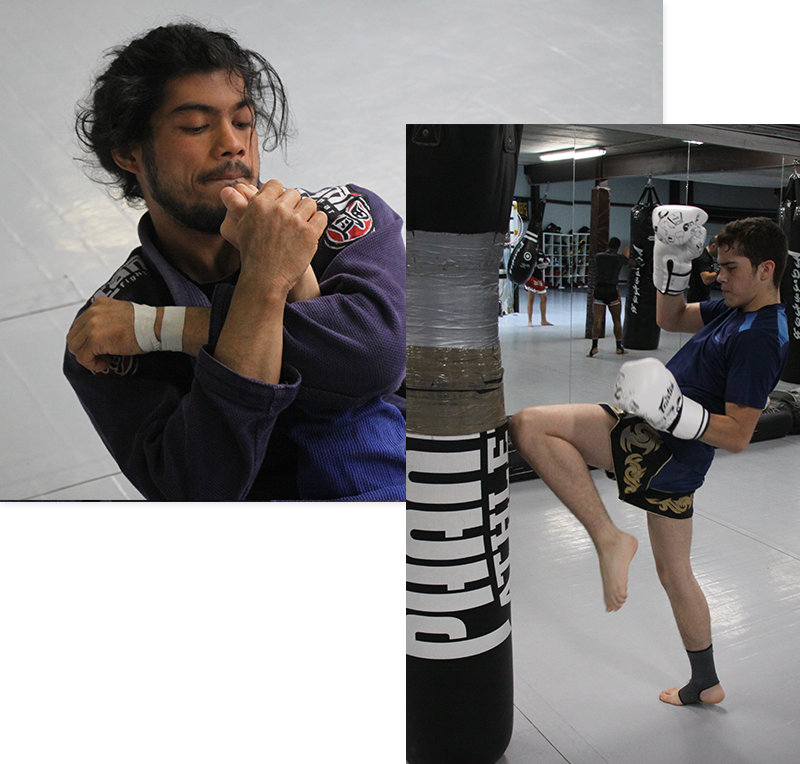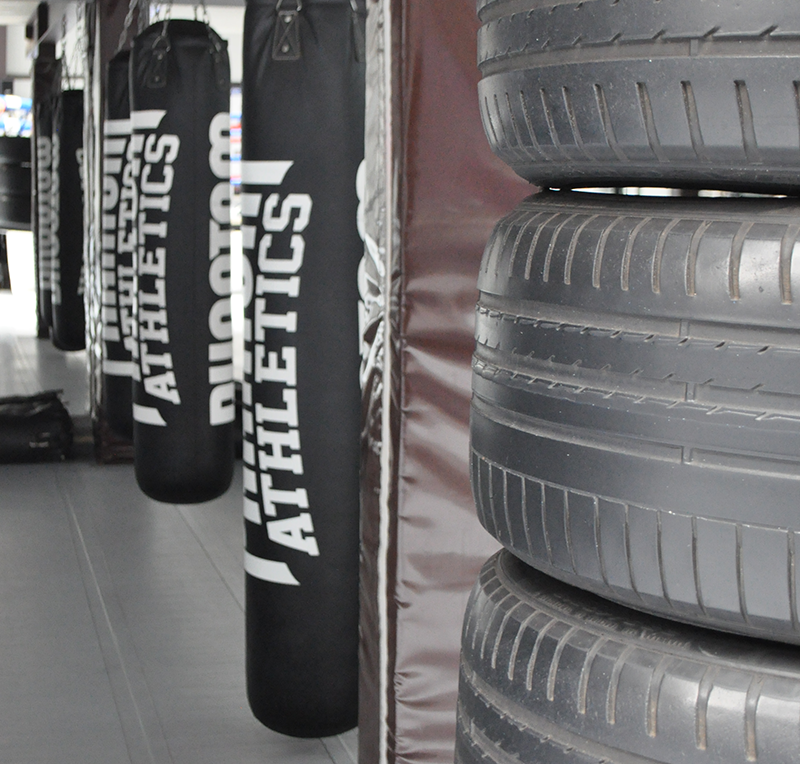 Combat sports in Brussels
03
Combat sports are our top speciality. Our instructors have years of experience in different disciplines, such as MMA (mixed martial arts). They can teach you all the techniques and tricks your need to master the discipline of your choice safely. Of course, you're free to try out multiple disciplines, so you can find the combat sport that best fits you
Martial arts courses for women and children are also on offer at our gym. Every training session is led by professional coaches who guarantee the safety of all participants.

Need more information about our gym in Brussels? Contact us now!
Sorry, no posts matched your criteria.